Professional Hawkes Bay Arborists Serving BOP
Regardless of the type of arborist service you require in Napier, our Hawkes Bay Arborists deliver qualified personnel, specialized tools, bobcats, and even traffic control to ensure a high quality service.
No task is too small or too large! We strive to complete all of our arborist services in Napier with the utmost efficiency, utmost care, and the exacting standards for which we are known.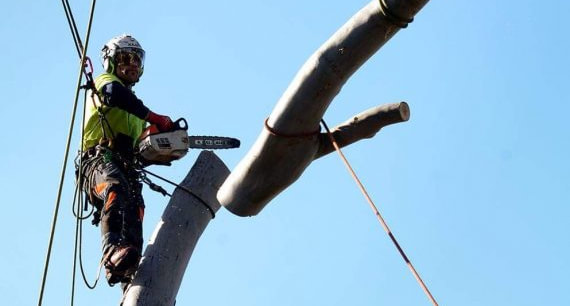 Your garden is exceptional. If you need a professional arborist service in Napier, whether it's to maintain a beloved tree in top condition, remove a diseased or damaged tree, or clear land for new landscaping, Napier Tree Services can be of assistance.
For more than 25 years, Napier Tree Services has offered tree services to locals. As acknowledged industry leaders in Napier arborist services and upkeep, we're dedicated to assisting your trees in thriving, enhancing their aesthetic appeal, and preserving the harmony of nature in your yard.
At Napier Tree Services, we want to make sure that every facet of the work is satisfactory to our clients. That's why we offer a free, no-obligation quote and customer service guarantee with every job! From tree removal, palm frond removal to stump grinding and removal, we have you covered.
If you're interested in learning more about our Napier Arborist service, get in contact with us right away. We offer obligation-free quotations for all of our services. You may get in touch with our helpful customer care team seven days a week by calling 06 888 7071, or you can fill out the free quote request form at any time, and we'll respond as soon as we can.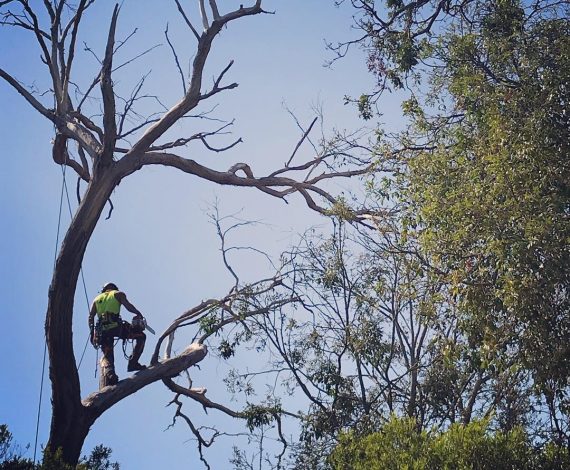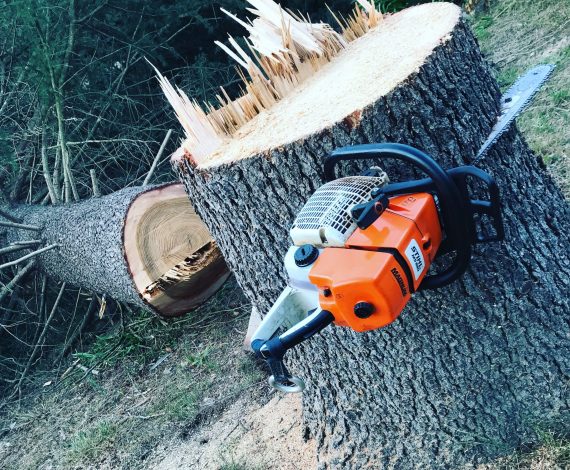 Our Certified Napier Arborists Offer An Exceptional Service
For them to stay healthy and look their best, trees need professional maintenance. Our committed crew has the knowledge and expertise you require if you're seeking for a certified arborist you can rely on.
When it comes to your garden, you just want the best. You may be confident that all of our arborists are completely licensed and trained when you hire us. They adhere to all pertinent NZ requirements, and of course, our customer service guarantee backs them up!
All of our arborists are engaged directly by the company in order to uphold our high standards. This ensures that you never work with a contractor but rather one of our dependable employees.
In fact, we mandate a minimum of 15 years of experience for our top field workers. You gain from the best possible workmanship, effectiveness, and safety.
We are the ones to contact if you need skilled arborists that complete the work correctly.
Our experienced arborists counsel for commercial organizations and governmental agencies in addition to providing tree services for residential homes throughout Napier.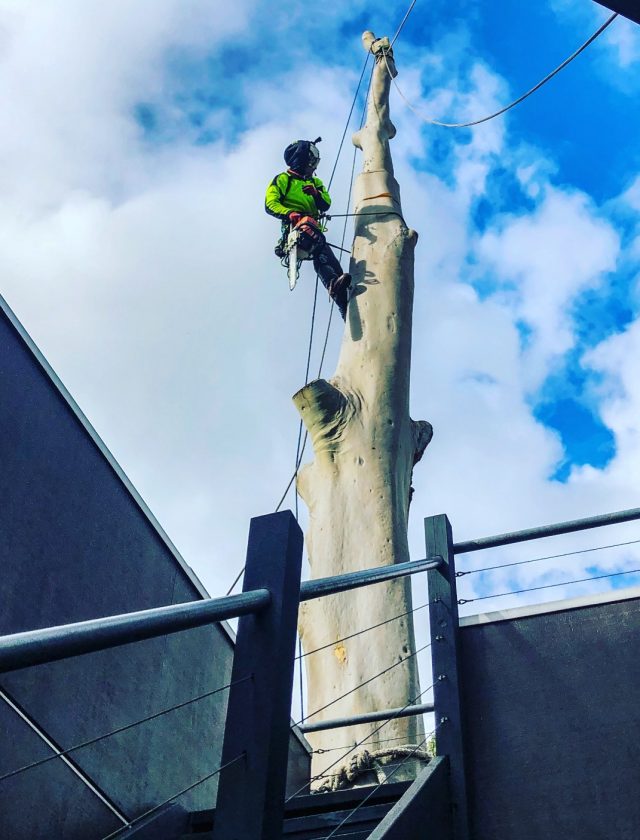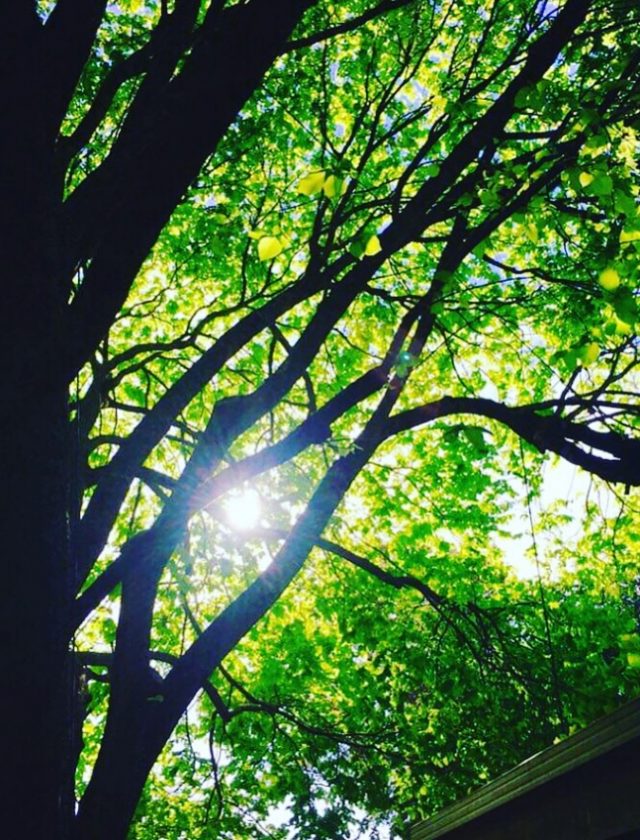 Do you require an arborist report from a trustworthy Napier business? To make enhancements to your trees and garden, you'll need to cut through some red tape. Then you can depend on us.
Your local council may demand a tree removal permission if you want to remove a large tree from your garden or several trees as part of a redevelopment.
We make the approval procedure less difficult. Professional guidance on the prerequisites for obtaining tree removal permits is part of our free, no-obligation offer. We'll give you the necessary documentation if you do need to get a permit.
The procedure of getting a permit might be sped up with a professional arborist report from an established business. For a variety of clientele, Napier Tree Service provides thorough tree reports.
Why Choose An Arborist?
The most durable component of your garden is its trees. Trees are calming to the sight, offer necessary cool and shade, and serve as a habitat for various bird species.
But just like anything valuable, trees require upkeep. An arborist or tree surgeon may be the best option if your trees need some TLC or have been damaged by a storm.
It can be tempting to perform the necessary pruning on your own or hire an unqualified individual. However, just chopping branches off of your prized trees could harm their structural integrity.
Why Choose Our Napier Arborists?
Certified, Licensed, and Insured
For the work we conduct, we have full licencing and accreditation. For your protection as a client, we have all required insurances.
Absolutely No Risk Promise
To the best of our abilities, we strive to complete each task in a way that pleases property owners.
We enjoy a challenge! We can manage practically any assignment that comes our way thanks to the expertise and enthusiasm of our team.
We are qualified to assist you because of our training and years of expertise.
We have all the tools and resources we require to do our tasks.
To get the greatest outcomes, we employ strategies that have been successfully tested over time.
We provide affordable pricing without compromising on quality.
We abide by all rules, laws, and regulations.
Call Our Tree Experts Today!
The best option for expert tree services in Napier is us. To learn more about our services, get a quote, or reserve a time that works for you, get in touch with us right away.