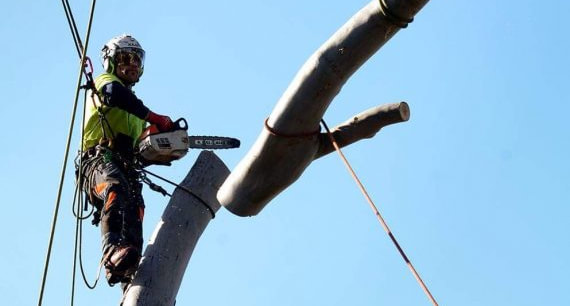 We are a small, family-run company that provides knowledgeable guidance and understandable experience. With more than 15 years in the Napier tree service business, we have mastered all facets of tree work, so no job is too big or small.
We are accustomed to performing challenging operations, like technical heavy rigging over houses and operating near to expensive immovable items. We may occasionally find it challenging to remove enormous trees from confined spaces, but we are always up for a challenge.
We are prepared to take on and complete any assignment given to us because of our knowledgeable and committed crew.
With open lines of communication, transparency, and a smile throughout the entire process, we strive to maintain a strong and positive relationship with each and every one of our customers from the moment you call us until long after we've finished the job, solving all of your tree problems without a hitch.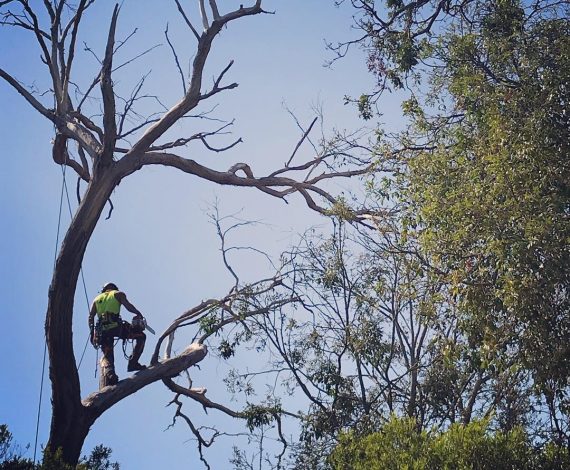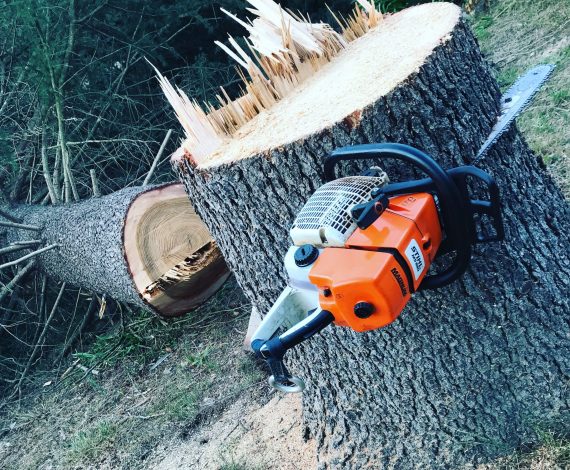 Our Aim
Our aim goes beyond simply getting our cherished clients to call us again and again. But we also want the quality of the job we do on site—from our demeanor and appearance to the well-thought-out work process—to be of a caliber that inspires trust in everyone who interacts with us. After finishing a task for you, if you haven't recommended us to at least five individuals, then we didn't perform a good enough job. By the time we've finished the last bit of cleanup, you won't be able to stop bragging to all of your friends about how wonderful Napier Tree Services was. We pride ourselves on affordable pricing.
Our Values
As no two jobs are ever the same, we face new obstacles every day. We strive to accomplish every task without any problems, and we take all reasonable precautions to prevent any kind of property damage. In our line of work, public liability insurance is required, but we prefer to think of it as peace of mind. The only guarantee we want to make is that our knowledge and experience will enable us to complete the task in a way that will not only satisfy but also impress even the most exacting property owners. We are grateful that we frequently do our daily duties on a job site that you call home.